functions
Buffet systems consist of refrigerated, heated and neutral equipment in order to present dishes in appropriate conditions.
The equipment which can be built into refrigerated buffets includes refrigerated tops, refrigerated wells, drop-in refrigerated display cases, cooling coils installed under the worktop and other non-standard bespoke solutions.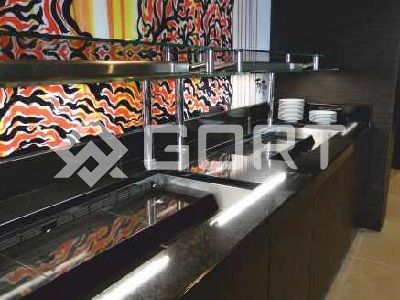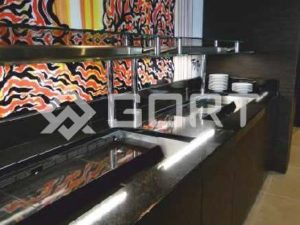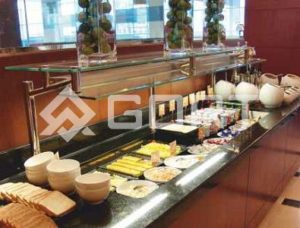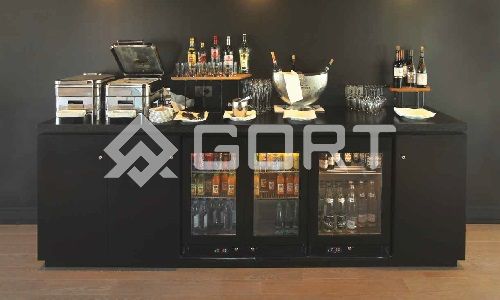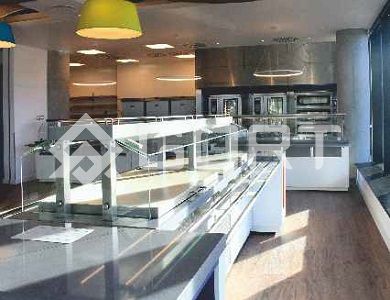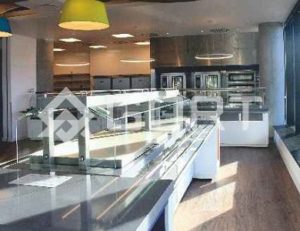 The equipment to be integrated with heated buffets comprises of heated plates, chafing dish tops and drop-in chafing dishes, induction hobs built in the worktop or the ones hidden away under the counter, in which the food can be heated in appropriate dishes.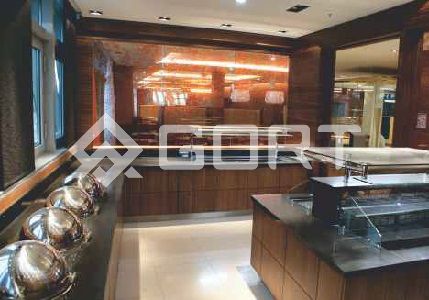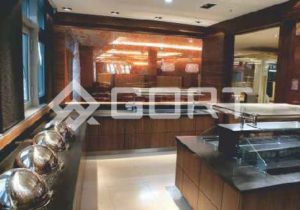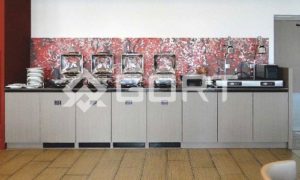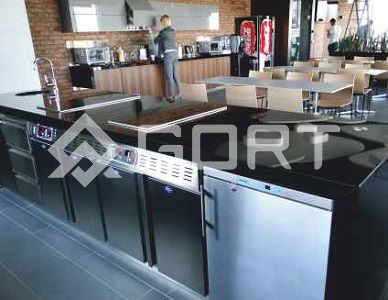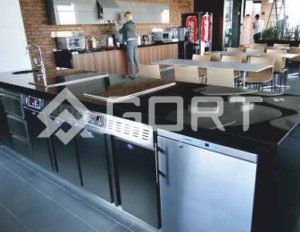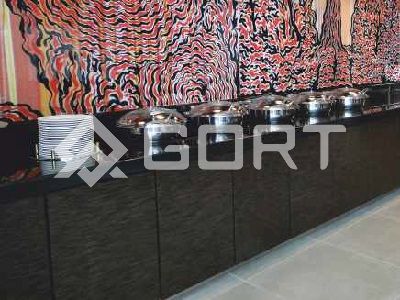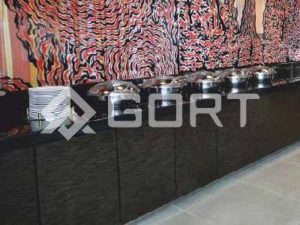 Neutral buffets do not need special equipment. They are used to display dishes in the conditions and temperature of a specific room.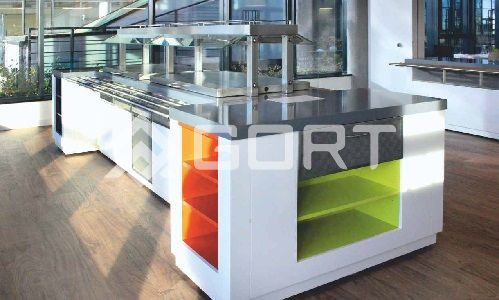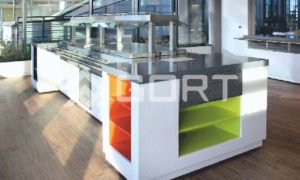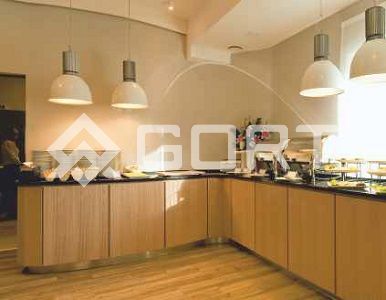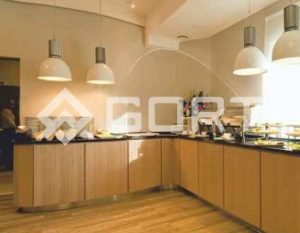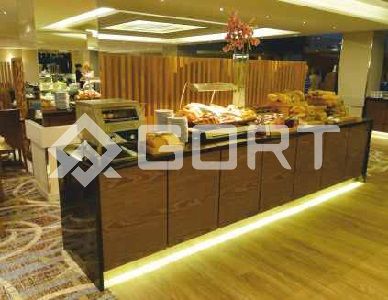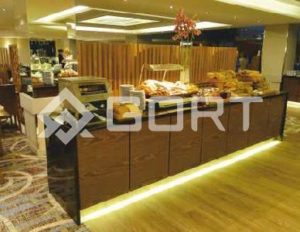 types
Depending on the location of the buffet in the premises and its function we can distinguish wall-mounted buffets, central buffets, mobile buffets and live cooking stations.
Wall-mounted buffets – installed at the wall, usually permanently, access from one side only.
Central buffets – island type buffets, access to the buffet from many sides.
Mobile buffets – an excellent solution for those who have to change the arrangement of the room depending on the type of event and number of dishes to be served.
Live cooking station – enables preparing dishes in front of customers according to their individual preferences.
skirting and worktop options
We offer a great selection of skirting and worktop options to deliver a stunning final look of the buffet. For front panels we use wood, veneer, HPL, for worktops granite, Corian. As a suplement – stainless steel (for plinths) and glass elements for decoration of the buffet (overshelves and display cases).